Game Jam
Designing an Interactive Game-based Learning Tool to Educate Young People on Internet and Social Media Safety.
Summary
Game Jam employed a user-driven design approach to develop an interactive, game-based, learning tool to educate young people with learning disabilities on internet and social media safety. We also aimed to identify appropriate technologies to enable trainers to upload tailored content to the platform.
We provided a platform to identify key user needs, validate content developed by the Midlothian Council for training, and co-create and test ideas for a game-based learning tool with individuals with learning difficulties and trainers.
Using an iterative design approach, four game concepts were co-created by participants and shared in the form of low fidelity prototypes. The final concept consolidated ideas from these four concepts to align with the participants' preferences, and incorporated training themes.
Game developers at the University of West of Scotland developed a proof of concept, which was reviewed with the young people and trainers. This ensured that the game met the learning needs of the young people with learning disabilities, and the requirements of the trainers.
Image credit: Louise Mather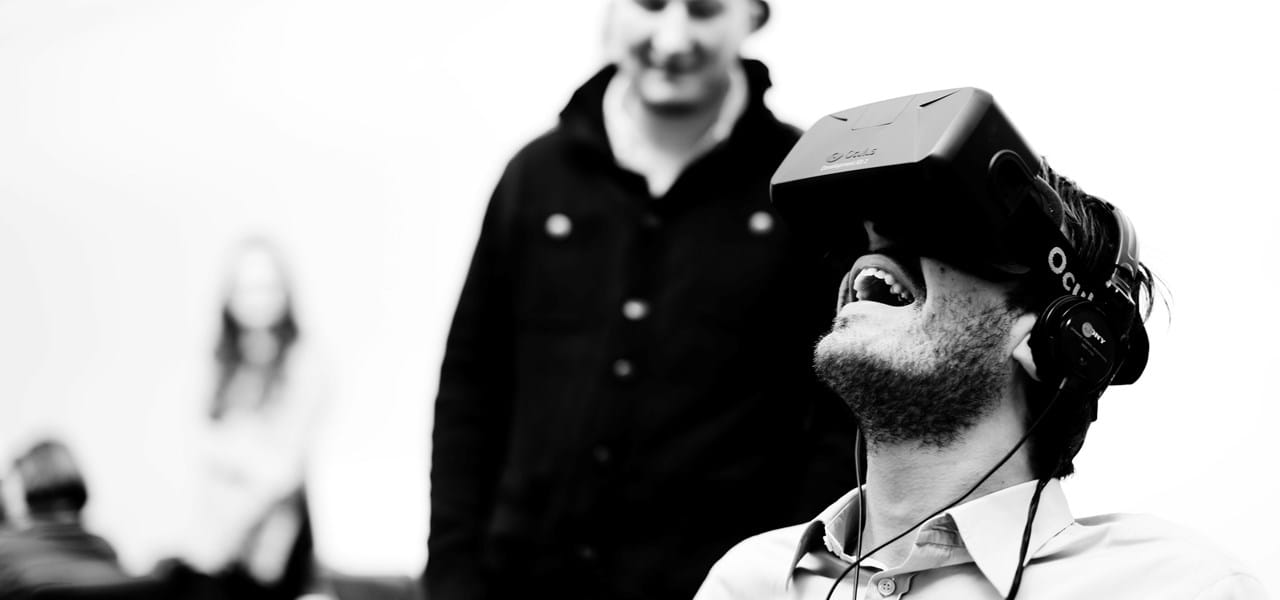 Background
In Scotland, 20 people in every 1,000 have a mild or moderate learning disability, and three or four in every 1,000 have profound or multiple disabilities. There are around 9,250 children with additional support needs due to a learning disability in Scottish schools (The same as you?, 2012). The rise of social media is impacting on the lives of young people with learning disabilities, as they find themselves in dangerous situations online without the right tools or understanding to keep themselves safe (Holmes & O'Loughlin, 2012). Practitioners and parents also require the resources to allow them to make informed choices that help to keep young people healthy and safe online.
There is a strong case from academic literature to support the use of serious games to support the teaching and training of individuals with learning disabilities. An interactive game-based learning tool can provide unique opportunities for individuals, local groups, third sector parties, carers, families and professionals to engage in and share practice; in this case, about the safe and effective use of social media and the Internet.
Existing tools in the health sector mostly focus on training the trainer or practitioner, however, Game Jam targets solutions for the user and is facilitated by the trainer, practitioner, or carer. The DHI provided a platform to identify opportunities for development of an interactive game-based learning platform by identifying key user needs and appropriate formats, and testing tailored content developed by Midlothian Council and health practitioners on this new learning platform, with the aim of increasing its effectiveness and engagement with young people.
A thing we say again and again: we're not trying to stop you [young people] using the Internet, we're trying to help you use it safely.
Findings
The proof of concept for the game we tested meets the learning needs of young people with learning disabilities, and the requirements of the trainers. It integrates the scenarios gathered from participants to set a realistic context for learning, whilst ensuring that the game remains fun and engaging. The iterative design approach enabled the development of concepts that were appropriately tailored to the needs and skills of the young people. Therefore, the proof of concept is challenging to the degree that it attracts interest and ensures continued engagement in the game. By involving young people and trainers from the beginning of the design process, the co-design process allowed everyone involved to feel a level of ownership over the final game. Overall, a game-based learning tool has the potential to support young people in learning about Internet and social media safety, and may have application in wider health and social care contexts.